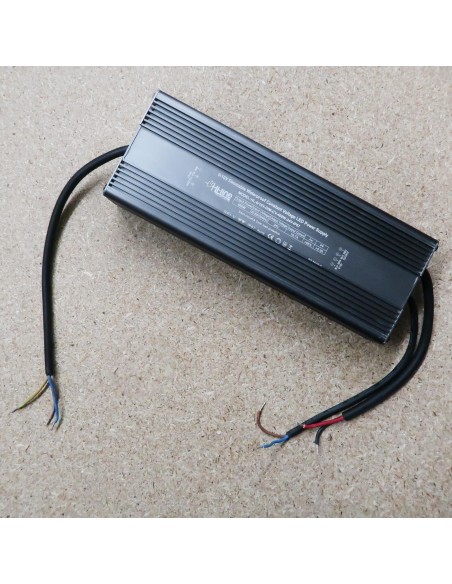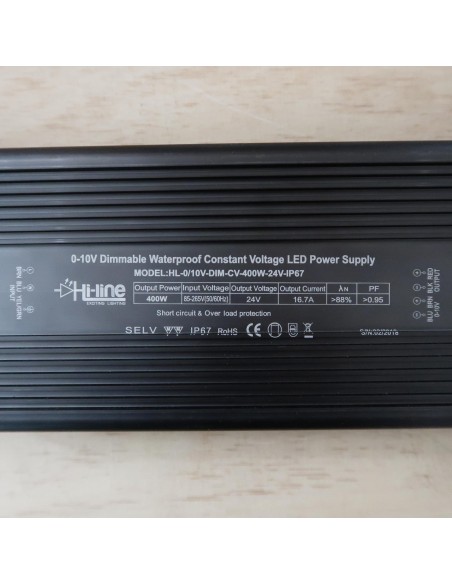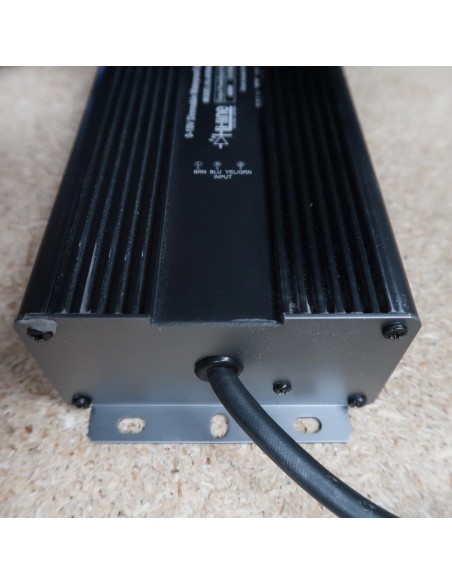 0-10V LED Dimmable Driver 24V 400W IP67
0/1-10V Dimmable LED Driver
24V PWM Output
400 Watt / 16.7A
Waterproof (IP67)
0/1-10V dimmable LED Driver constant Voltage 24V 400W IP67
Can be used to DIM 24 Volts LED strips using 0-10V dimmer switches/signal.
Can also be used with smart home controllers as a part of home automation to dim LED strip Lighting or other constant voltage LED products.
This is a dual function dimmable LED driver and can be controlled with both 0-10V & 1-10V dimming systems.
Characteristics:
Dimming control: 0/1-10V
Input Voltage: 85~265V AC
Output Voltage: 24 Volts DC (PWM), 400W 16.7A
Dimensions: 276*96*51mm
IP Rating: IP67
Weight: 2.128Kg
Warranty: 5 Years
____________________________
IMPORTANT NOTICE!
This device should be installed by a qualified electrician in accordance with the latest edition of the IEE Wiring Regulations and any applicable Building Regulations.
____________________________
The table below shows the maximum LED strip length, which can be operated with this LED driver.
To consider the performance drop, which occurs in the power supply cable and the efficiency of the LED Driver, 20% was deducted from the maximum strip length in the table below.
For more information about the installation of LED Strips, you can download the above PDF file: "Installation of LED Strips".
Voltage

24V DC

Power

400 W

Rating

IP67 (Waterproof)

Type

0-10V dimmable

Voltage Type

Constant Voltage

Warranty

5 Years

Brand

Hi-Line
Customers who bought this product also bought: